Arianna Taboada, MSW, MSPH (she/her/ella) is the founder of The Expecting Entrepreneur™, a consulting firm that helps entrepreneurs design parental leave plans that meet their business model and personal needs.
Arianna speaks and writes about parental leave and respectful maternity care as an issue of social justice, human rights, and economic equity. Her work has been published in peer-reviewed journals such as the International Journal of Health Equity, Advances in Social Work, and Ethnicity & Health. She is a co-author of Degrees of Difference: Reflections of Women of Color on Graduate School, published by The University of Illinois Press in 2020, and The Expecting Entrepreneur™ is her first solo-authored book.
Arianna lives, works, and plays with her family in the San Francisco Bay Area. Visit www.ariannataboada.com to learn more.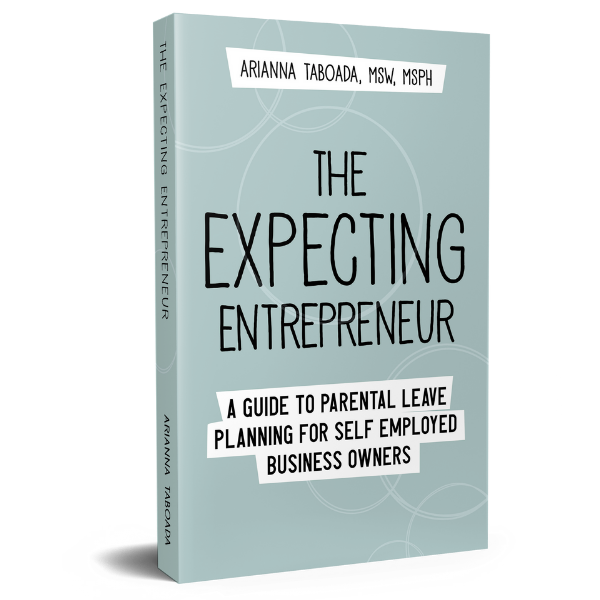 Available anywhere books are sold